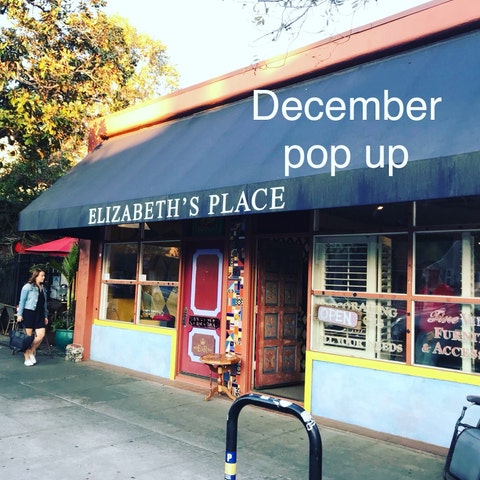 Dec 1 - Dec 30
Tujunga Village Pop Up
A month long Pop Up Shop in December in a magical location with multiple vendors next to Aroma Cafe in Studio City. Come see the carefully curated collection of hand made apparel, jewelry and gifts. Look for "Elizabeth's Place"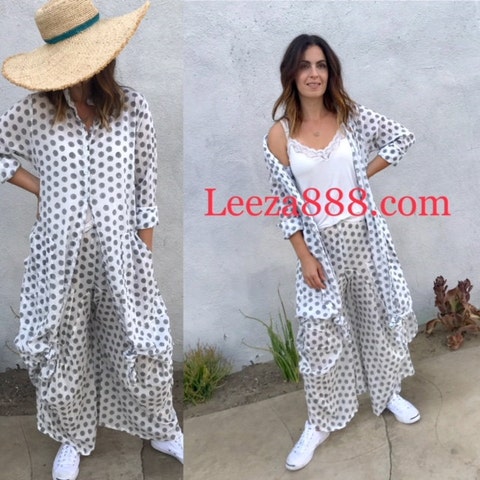 Nov 3
Tujunga Village Pop Up
Just a little pop up in the outside courtyard at Coif Salon next to Aroma Cafe in Tujunga Village. Ill be there from 11am till 4pm on Saturday.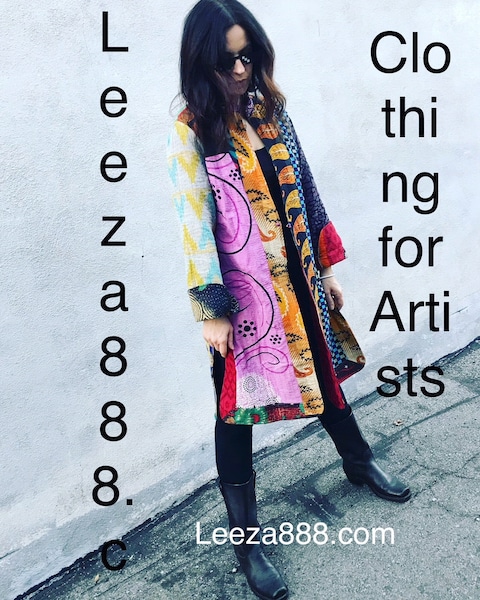 Sep 1 - Sep 30
Pop Up
Pop Up at the Gallery at the corner of Riverside and Colfax in Valley Village CA. I will be there for one month with lots of things that you cant find online as well as scarves and jewelry..If you are in Los Angeles please come by! 11-7 daily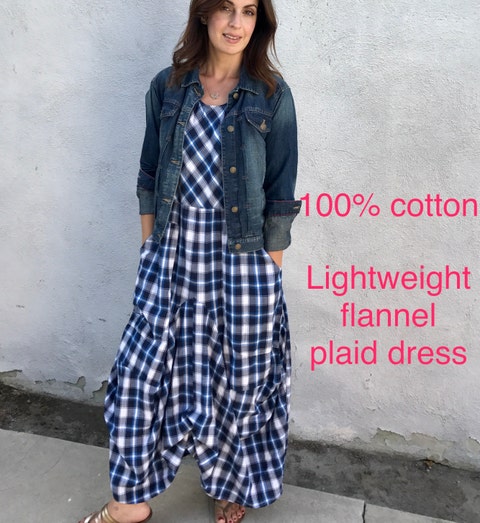 Jul 14
pop up at The Pottery Barn
Ill be at the Pottery Barn for just one day with my clothing!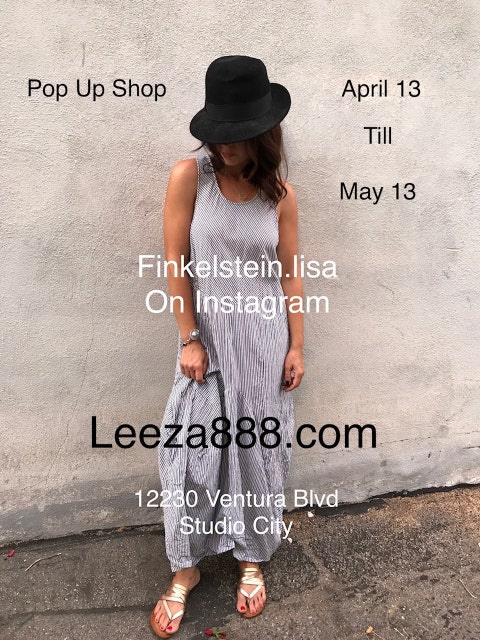 Apr 13
Pop Up Shop
Popping up in studio City with a little retail shop for 30 days.